Effortless.
Errorless.

Endless possibilities.
The
EZY

Way to Keep Track of Your Equipment
Say goodbye to spreadsheets and disorganisation. EZYiD improves productivity, reduces human error and keeps your business compliant.
EZYiD is an equipment management platform that empowers businesses to achieve safe and efficient operations
Our frontline operations solution gives you complete visibility. It tells you what assets you have, where they are, who is using them, and when they need to be inspected.
Join our expanding list of global customers who are experiencing the following benefits: 
Our user-friendly software is accessed through both desktop and mobile. EZYiD adapts to your existing workflows and are our APIs allow you to connect to your other enterprise systems.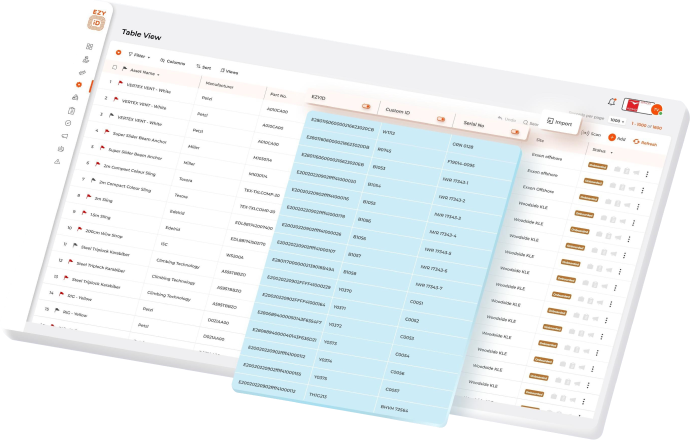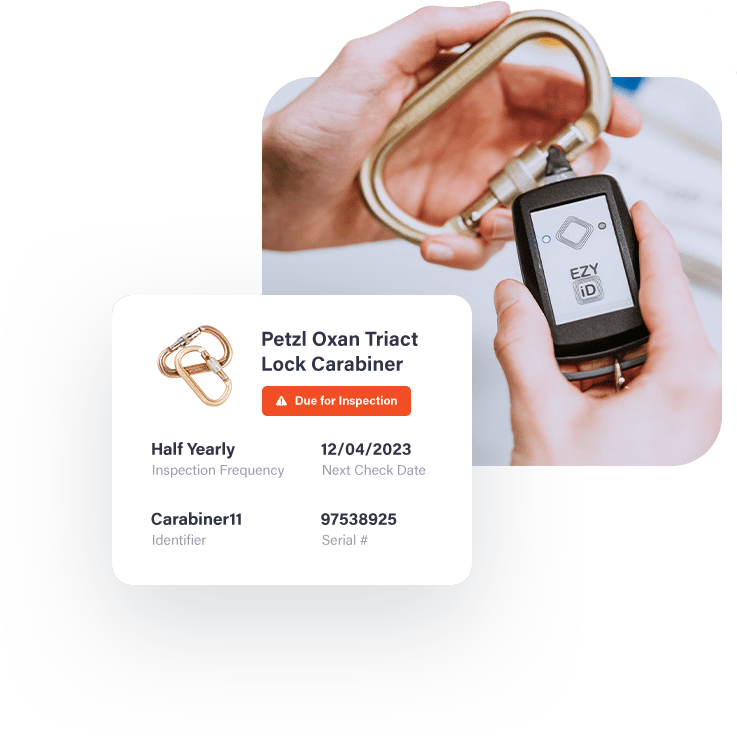 Getting started with EZYiD is simple.
Attach an EZYiD tag to your equipment and scan it, or manually enter your equipment data to create a digital record. Either way, you'll be on your way to seamless equipment tracking and management in no time.
We only need 6mm to create digital identity!
Tag any asset. Anywhere. Anytime.
Tags
Your smallest,
biggest asset.
Stickers
Stick. Set
Never Forget.
Cable-Ties
Apply Fast.
Stead Fast.
Hybrid Tags
Unlimited use.
Unlimited ease.
2.5 Million Inspections Completed to Date
Improvement in
productivity
Increase in Equipment
Utilisation
Mitigation of Data
Entry Errors
Our Trusted Partners and Clients
Join the ranks of leading organizations who trust EZYiD for their equipment management needs.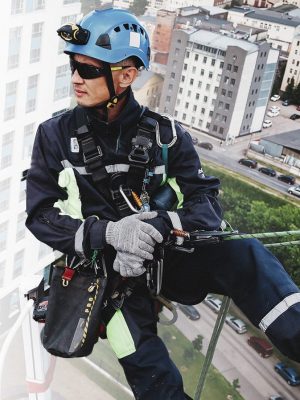 "Previously, it would take us around 6 hours to locate and document the serial numbers of just 200 pieces of equipment and assign them to the respective sites. However, with EZYiD, this entire process now takes just one hour - and we have 20,000 assets in the system!"
Rope Access Manager, Applus